J. R. Nichols creates a piece of short fiction for The Christian Indie Writers' Podcast every Friday, LIVE!

Click here to see the Archived Stories!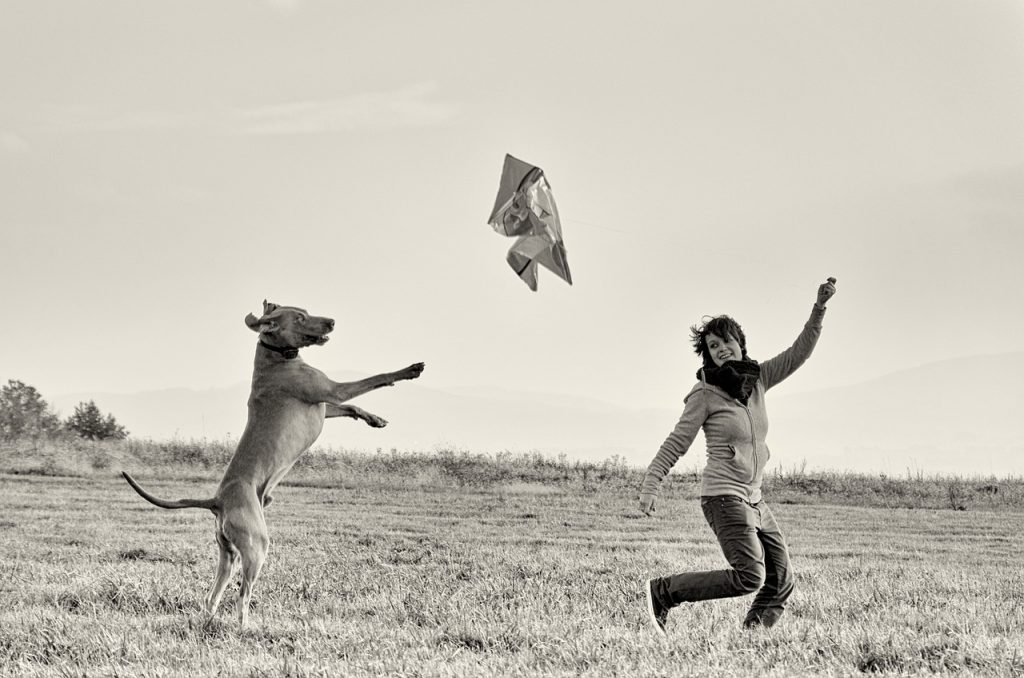 Short Stories to Read For Free Online
Welcome, Wonderful Reader!
Thanks for stopping by!
Check this tab regularly, as we are always updating it with FREE and discounted treasures for our Wonderful Readers!
Also, be sure to check out The Writing Shorts Newsletter article archives, and, if you haven't already, subscribe today! You'll get get lots of free e-books and free short stories, delivered right to your inbox!
We hope you will enjoy your visit here, and thank you, so much, for being one of our Wonderful Readers!