Wonderful Short Stories to Read For Free Online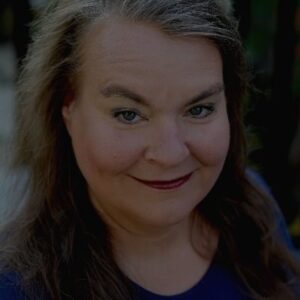 Welcome, Wonderful Reader,
Whether you found me through one of my books or through one of my LIVE! online sprints, I'm glad you took a moment to come over here and see what I am all about. 
I hope you survive.
J/K! (mostly!)
For real, though, on this site, you will find the archives of my  daily writing sprints, some of my random thoughts, and the opportunity to subscribe to  The Writing Shorts Newsletter , through which you can get lots of free e-books and free short stories, including my featured works, delivered  right to your inbox!
I hope you will enjoy your visit here, and thank you, so much, for being one of my Wonderful Readers!
Sincerely,
J. R. Nichols
Want FREE short fiction and FREE e-book offers sent directly to your inbox? SUBSCRIBE NOW to The Writing Shorts Newsletter!