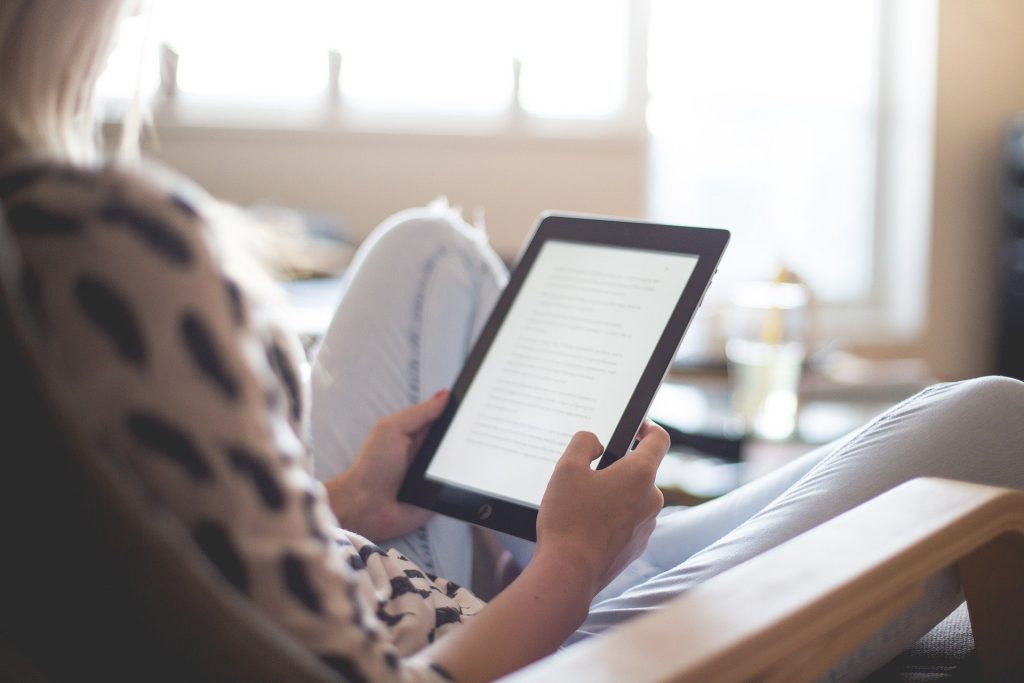 "Let's Find Free Short Stories To Read Online" is a post by Jamie Hershberger. Click here to read a random post!
When it comes to finding free short fiction to read online, or free short stories to download, it can be tough to sift through the "noise" and come up with a reliable source of content. Worse, some sites lure you in – showing you only the first part of the short story, and then ask you to sign up for e-mails in order to continue reading.

We've compiled this list of five places you can go to read short stories for free online, without having to sign up for an account to do so! While some of these sites will ask for your information, there is nothing required in order to read the short stories online.

Whether you are seeking free bedtime stories for kids, free short stories to read out loud, or just free short stories to download, you'll find plenty of options from the following sites!
short stories to download pdf
A lesser-known option out of Paris France, the main focus of Feedbooks is to provide e-books with particularly high-quality typesetting in multiple formats, particularly EPUB, Kindle, and PDF formats (source). Short stories are displayed in a handy list format after a simple search. Many of the short stories are free to download!
free short stories by students
From their About Page: "Narrative is dedicated to advancing literature in the digital age by supporting the finest writing talent and encouraging reading across generations, in schools, and around the globe. Our digital library of new literature by celebrated authors and by the best new and emerging writers is available for free."
free short stories online in English
Many already know Project Gutenberg as a source for eBooks – its homepage boasts of 60,000 titles online – but did you know Project Gutenberg is also a great source of free short fiction to read online? A simple search for "short stories" yields over 80 titles! As a bonus, many of the works are literary classics.
examples of very short stories in English
Reedsy is a great resource for independent writers and readers alike, making it a great place for the two to connect with one another. Each week, thousands of writers submit short stories written to Reedsy's Prompts. The results are found on this site. Who knows, you might find your next new favorite author among the entrants! WARNING: While these are great short pieces, they run the gambit from poorly edited submissions to polished, professional-level pieces.
free short stories to read online
The Writing Shorts website hosts the short stories featured in The Writing Shorts Newsletter. To date, there are over half a dozen short reads for you to check out there. In addition, there are several writing sprints posted there – unedited pieces you can actually watch the author create, LIVE! While you can read the stories regardless, you are asked to subscribe to the newsletter. Subscribers to the Writing Shorts Newsletter get a free short story via email each month, as well as a free eBook download!
Stories, stories Everywhere!
Stay tuned, Wonderful Reader, and We'll update this list as we find more great leads on where to find short stories to read online!

"Let's Find Free Short Stories To Read Online" is a post by Jamie Hershberger. Click here to read a random post!