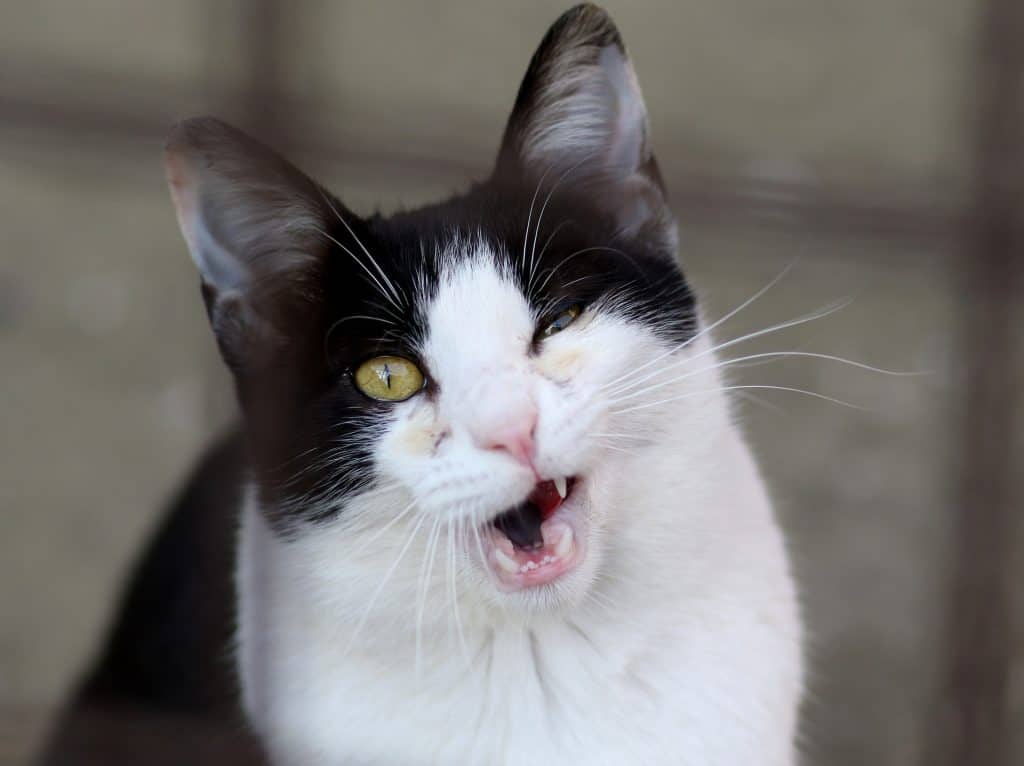 There's a cocktail umbrella in his water dish.
This is often accompanied by a string of Christmas lights and a sign which reads, "it's five-o-clock-somewhere"
He starts bringing you travel brochures instead of dead birds.
Hey, at least they smell better!
He side-eyes you.
This is accompanied by a particularly judgmental smirk which telegraphs, "This world you've provided for me is very small, Karen!"
He dresses himself in authentic Argentinian garb…
…or in any of the other nonsense costumes you've picked up for him over the years.
YOU have to wake HIM in the mornings for breakfast.
Now you know it's getting serious!