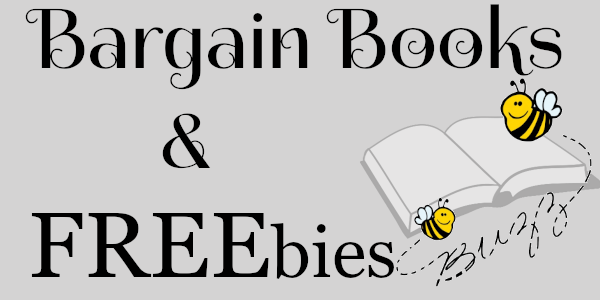 We're always looking out for free ebooks for our Wonderful Readers!
Check out our most recent finds -simply click on any image below to see a WORLD of free or discounted books for you to explore! Offers don't stick around for long, so grab as many of these free books as you want, right now!
NOTE: These Promotions Contain A Mix of "Clean" and General Audience Reads; Some May Include Adult Content.
Stay Tuned to This Page For More Promotions and Giveaways!
Click here to Check Out A Random Post!
Want FREE short fiction and FREE e-book offers sent directly to your inbox? SUBSCRIBE NOW to The Writing Shorts Newsletter!